Building a cooperative, autonomous, operating drone system to enhance transport safety
The aim of Drones4Safety (D4S) is to develop a system of autonomous, self-charging, and collaborative drones that can inspect a big portion of transportation infrastructures in a continuous operation.

The consortium represents the full value-chain for the development of an autonomous, self-charging, collaborative drone system
for inspecting transport infrastructures.
The project is also supported by a team of professional having knowledge and expertise in UAS, AI, railway and bridge inspections.
Visit the Advisory Board page for more information.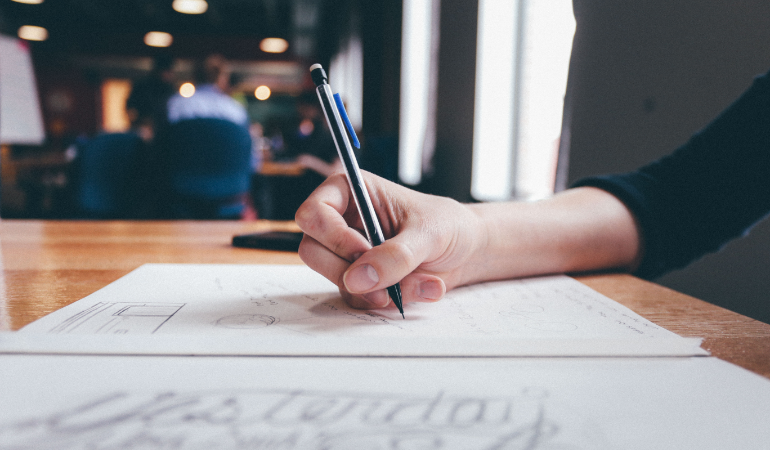 The University of South Denmark and Aarhus University, on behalf of the Drones4Safety project, will take part in the 2021 International conference on unmanned aircraft systems (ICUAS'21) to be held on 15-18 June 2021. On this occasion, on Wednesday June 16 at 15.00, Nicolaj Haarhøj Malle, Frederik Falk Nyboe and Emad Samuel Malki Ebeid from […]
WANT TO KNOW MORE ABOUT OUR PROJECT?