Building a cooperative, autonomous, operating drone system to enhance transport safety
The aim of Drones4Safety (D4S) is to develop a system of autonomous, self-charging, and collaborative drones that can inspect a big portion of transportation infrastructures in a continuous operation.

The consortium represents the full value-chain for the development of an autonomous, self-charging, collaborative drone system
for inspecting transport infrastructures.
The project is also supported by a team of professional having knowledge and expertise in UAS, AI, railway and bridge inspections.
Visit the Advisory Board page for more information.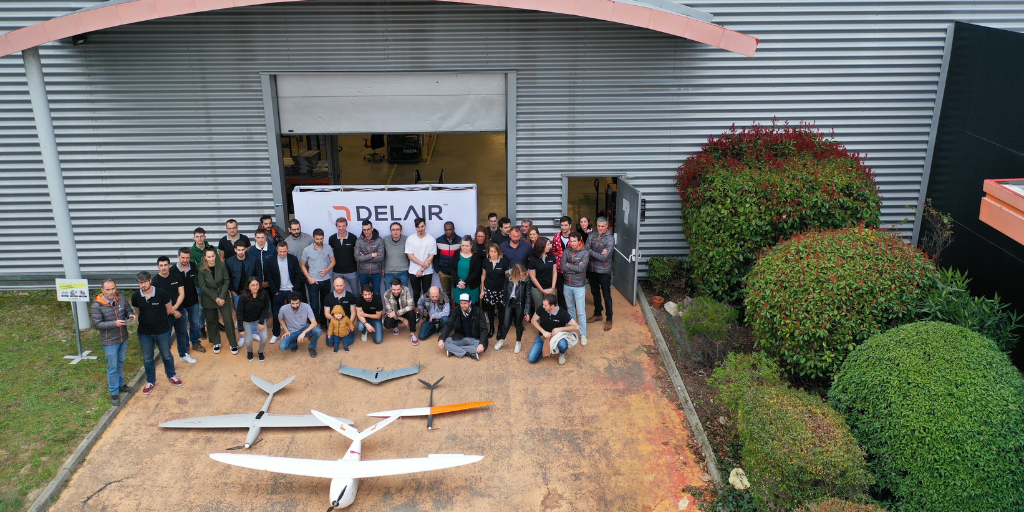 Alteia is a leading enterprise AI software provider focused on streamlining the […]
WANT TO KNOW MORE ABOUT OUR PROJECT?