Building a cooperative, autonomous, operating drone system to enhance transport safety
The aim of the Horizon 2020 Drones4Safety (D4S) project is to develop a system of autonomous, self-charging, and collaborative drones that can inspect a big portion of transportation infrastructures in a continuous operation. This will be achieved through the following objectives:

The consortium represents the full value-chain for the development of an autonomous, self-charging, collaborative drone system
for inspecting transport infrastructure:
- two universities (University of Southern Denmark and Aarhus University),
- one applied research institute (Fraunhofer),
- three railway/civil infrastructure inspection experts and providers (EUCentre, ARIC and NEAT),
- two regulation expert partners (EUROCONTROL and Deep Blue),
- one drone manufacturer company (DELAIR).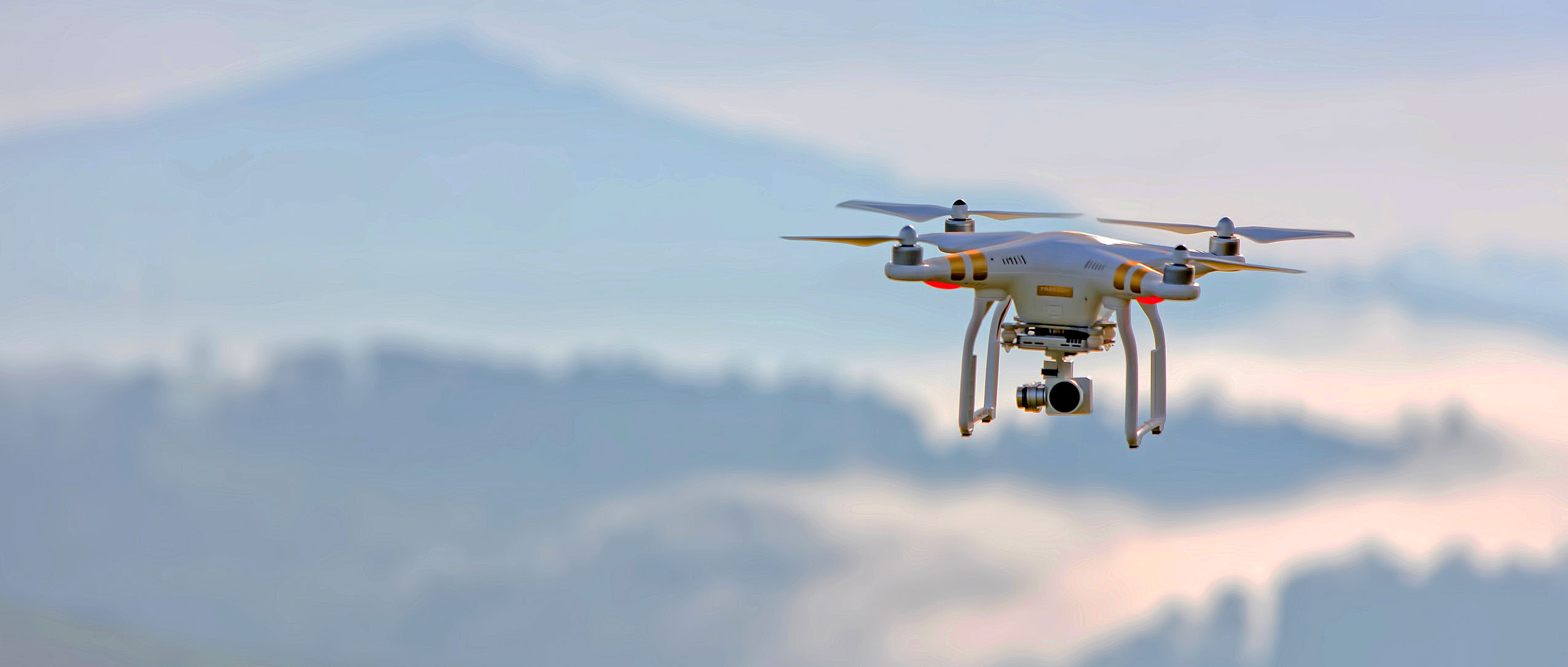 Lo scorso giugno, nove partner provenienti da cinque Stati europei (Italia, Danimarca, Germania, Francia, Belgio) si sono riuniti per lanciare il progetto di ricerca Drones4Safety. Il progetto durerà tre anni. Il suo scopo? Lanciare un sistema di ispezione delle infrastrutture autonomo, continuativo e accurato condotto da "sciami" di droni, per incrementare la sicurezza nel trasporto […]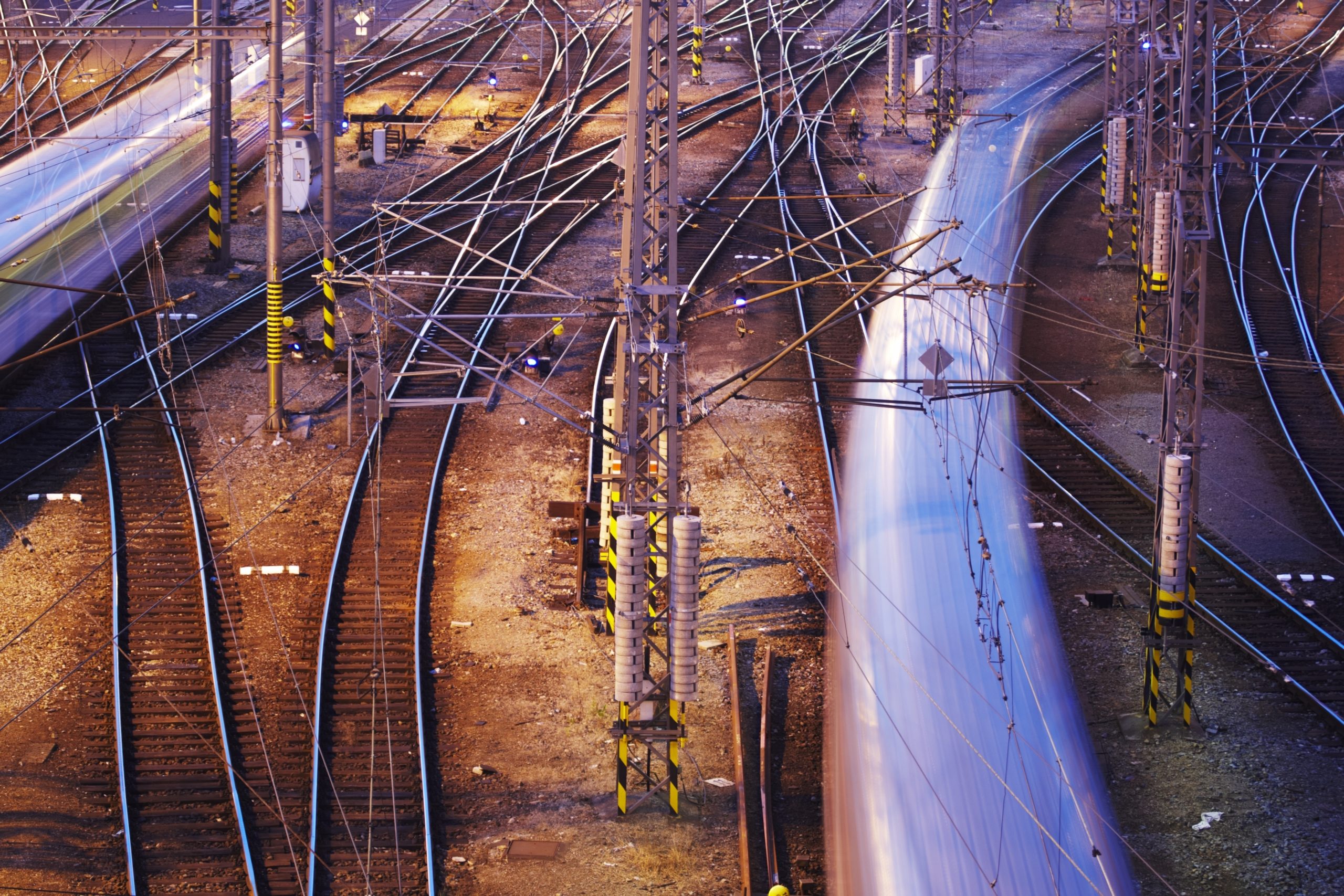 In June 2020, a consortium of nine partners coordinated by the University of Southern Denmark has launched the EU-funded Drones4Safety project with the aim of increasing safety and security in European civil transport. Drones4Safety proposes an innovative solution that replaces the direct human involvement in railway and bridge inspections with a cooperative, autonomous and continuously […]
WANT TO KNOW MORE ABOUT OUR PROJECT?