Building a cooperative, autonomous, operating drone system to enhance transport safety

The aim of the Horizon 2020 Drones4Safety (D4S) project is to develop a system of autonomous, self-charging, and collaborative drones that can inspect a big portion of transportation infrastructures in a continuous operation. This will be achieved through the following objectives:

The consortium represents the full value-chain for the development of an autonomous, self-charging, collaborative drone system
for inspecting transport infrastructure:
- two universities (University of Southern Denmark and Aarhus University),
- one applied research institute (Fraunhofer),
- three railway/civil infrastructure inspection experts and providers (EUCentre, ARIC and NEAT),
- two regulation expert partners (EUROCONTROL and Deep Blue),
- one drone manufacturer company (DELAIR).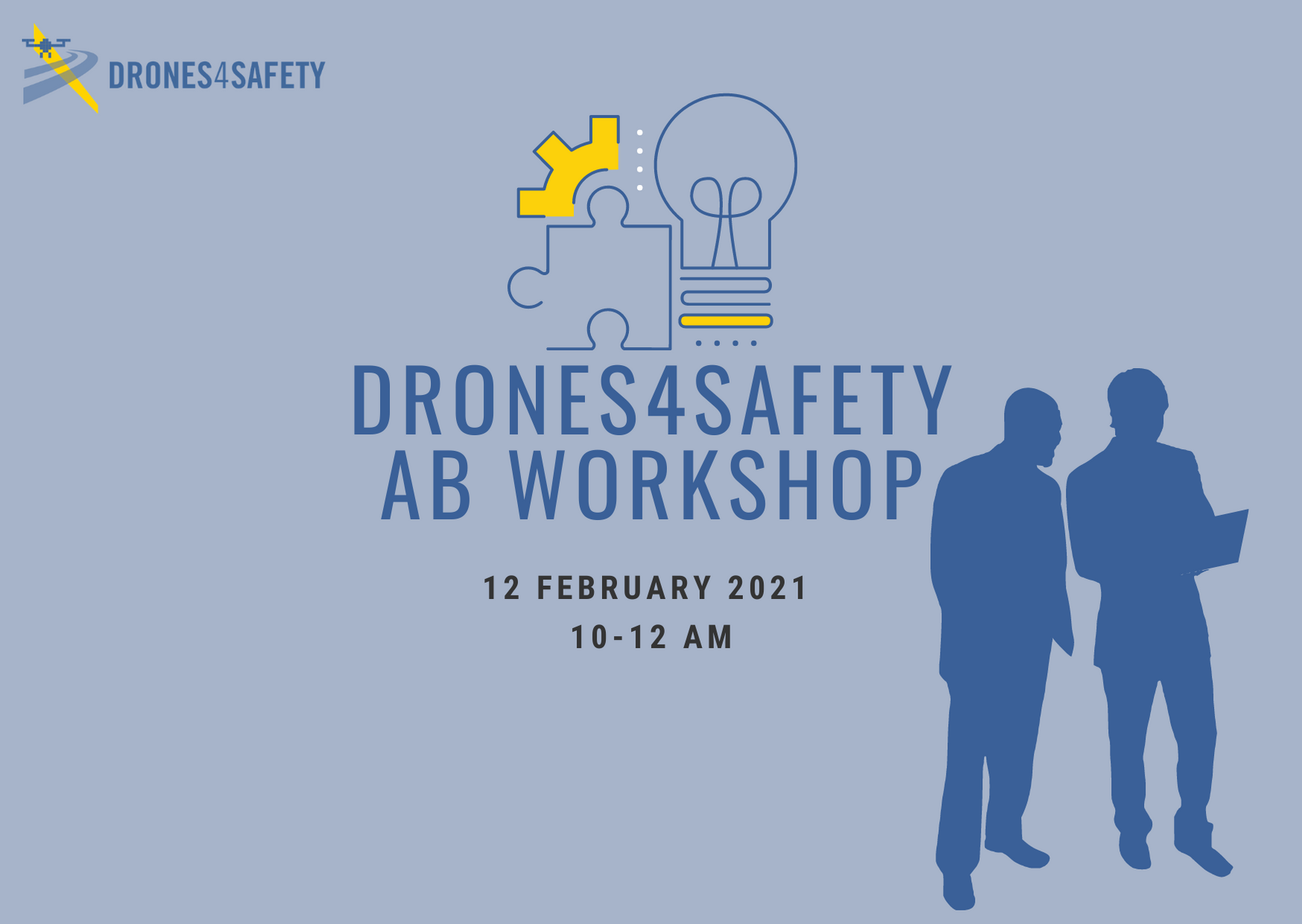 Drones4Safety will hold its first Workshop with the Advisory Board on 12 February 2021, from 10 to 12am. The workshop will be online and chaired by the project coordinator Prof. Emad Samuel Malki Ebeid, from the University of Southern Denmark. The objective of the workshop is to discuss the improvements of the project and collect […]
WANT TO KNOW MORE ABOUT OUR PROJECT?